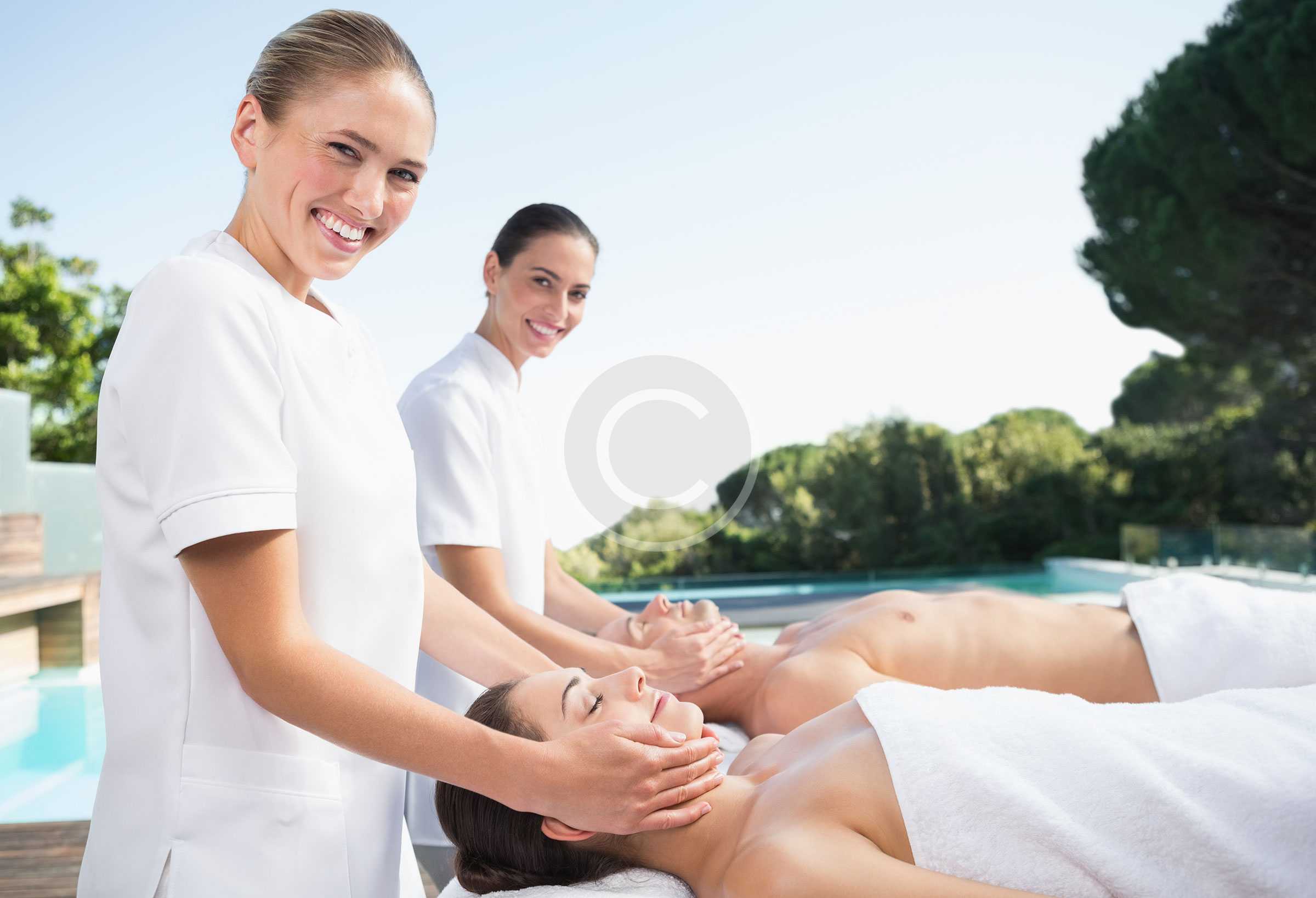 WHY CHOOSE US
Welcome to one of most relaxing salons, where our trained therapists offer you peace and tranquility whilst being treated. Come in and relax to soothing music as our therapists provide the perfect treatment. Our massage is specially designed to help people achieve the perfect mind-body harmony.
WHY WE ARE THE BEST
Our Staff
Meet Our experts
Testimonials
what people say about us
Excellent accueil et professionnalisme dans un cadre cosy et chaleureux ! Je recommande!

Une véritable expérience! La gérante de l'institut nous plonge dans un univers 100% pêche, de la décoration au thé si gentiment servi. Mes sourcils sont parfaitement dessinés et j'ai eu des réponses à toutes mes questions. Une cliente fidèle de plus!!!!!!!

On entre dans une belle ambiance calme et cosy où on oublie le temps, un vrai moment de détente. J'ai pris rdv pour un rehaussement de cils, l'esthéticienne a été très douce et à l'écoute de mes attentes. Résultat : des cils courbés naturellement et une tenue de plus de 6 semaines!
Je recommande les yeux (de biche) fermés!

Don't give up the time! Purchase now our theme!
Everything you need to build an excellent website.